Heart To Heart
Hearts need helping hands, too!
Every heart should have
2 hands attached!
Hello, I am Delores Adams, a native of
Southeastern Kentucky, recently
transplanted to Michigan
I hope your location is having a lovely day!
Drop in every few weeks.
Make stopping by one of your habits! :-)
I hope you will be glad you visited.
Check back for new updates! All my
pages are listed in the library.
If you would like to be on our mailing list to receive our newsletter and updates, the form is on the Map Page
The Lord bless you and keep you; The Lord
make his face shine upon you, And be gracious
to you; The Lord lift up His countenance upon you, And give you peace. Numbers 6:24-26 NKJV
The article "Father" is featured at
Word Of Life Ministries
during the month of June, 2006.
Heart 2 Heart is the
'featured site of the week'
10/13/03
at
May 7, 2007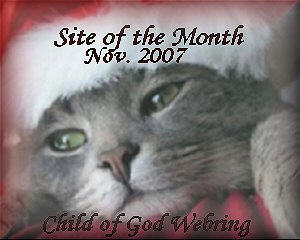 Heart 2 Heart will be featured on
"Hand-in-Hand" ministry at Word of Life
during the month of April.
(I don't think this website is active now.)
The "Handkerchief" has been anointed and prayed over by several believers who care about you and want to help you realize your full potential in Christ Jesus Our Lord. (The "Handkerchief" is not a 'material' one; it is the one shown on Prayer Handkerchief page. Printouts were given to the prayer team and anointed and prayed for. Feel free to print the handkerchief out for your point of contact.)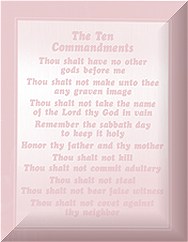 Word Search
Strong's Concordance, Vines,
Commentaries, etc.

Heart 2 Heart is created and maintained by:
For Delores Adams
If you are in need of a website , please email me.
Creative graphics made just for your site
My prices are very affordable! :-)